Looking through the images i took last year, i found some weird/beautiful/downright strange/stupid photos.
Annnnd,
Here they are!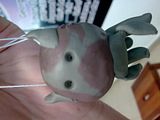 This was created by my friendin Chemistry SPA lesson :D Cute, right?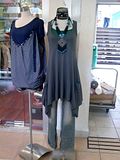 The dress that i wanna have...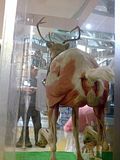 A cheeky photo i took at Plaza Singapura
Taken in Sungei Buloh Wetland Reserve. Went there with the Geography students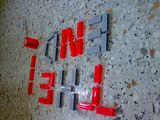 Taken in June Holidays, in one of our group members house. 'The End' is the last part for our Pythagoras Switch project.
Ahh, that brings back memories. . . ..... I sound like an old lady. Oh well.